About Us
thermohaus® is a modular design concept for a contemporary, value engineered and highly energy efficient timber frame kit home conceived by chartered surveyor and building consultant Peter Body.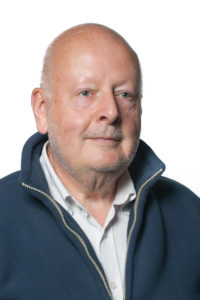 Peter has over 50 years' experience in the housing sector, initially as a quantity surveyor in private practice, then a house designer /  developer and more recently a timber frame kit designer / manufacturer.
In 1984 he founded Norscot Joinery, now a leading timber frame kit manufacturer in Scotland, which he managed until retirement in 2018. Peter deals with all thermohaus® kit enquires personally, to ensure clients set off on the right footing.
Jonathan Miller, an architectural designer with 20 years' experience in the building industry, then prepares the necessary drawings, specification, certification, etc. and guides clients through the statutory planning and building regulation process.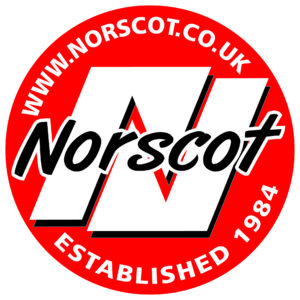 Finally, Norscot Joinery will manufacture your thermohaus® kit and deliver it to site. Norscot have been designing, manufacturing and supplying bespoke timber frame house kits to the self-build market for over 30 years. Their customers are spread throughout the UK and as far afield as France and Spain.
A kit erection service is available, for those who require it.
For further information on our technical partners click here
We actively support the work of and are business members of: